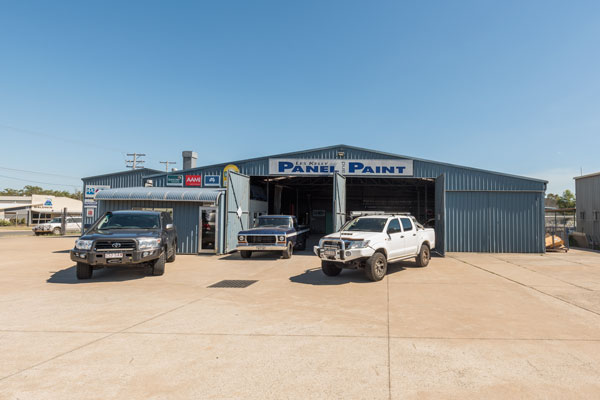 With over 100 years of combined industry experience, you can be confident you're in skilled hands with our team at Les Kelly Panel & Paint.
Owner and operators of Les Kelly Panel & Paint, Corey and Anna Bylsma, took over the business in 2005. Since taking over the business, Corey and Anna have built upon an already glowing reputation for quality repairs and friendly customer service. Joining Corey and Anna are a team of skilled tradespeople who apply the utmost attention to detail in every repair.
We are a female friendly business who pride ourselves on treating all customers with respect throughout their vehicle's repair process. We will gladly guide you through your claims process to ensure you're back on the road in no time. If you'd like to find out more, or you'd like to make a booking with our skilled staff, contact us today.